Join us on Sunday March 5th 2023 when All British Day returns to Echunga.
For those who have already entered to display a vehicle in ABD, please stand by, gate passes should be posted in the first week of February.We apologise for the delay due to unforseen circumstances.
PLEASE NOTE : If you have not entered to display your vehicle or motorbike at ABD 2023, entries have closed. We welcome you to join us as a spectator, watch this website for more on what you will see at All British Day 2023.
HOWEVER : We are still taking entries for our special event 'Bantams Rule the Roost' display. For more details regarding entering your BSA Bantam motorbike (or multiple) please contact display(at)allbritishday.com
In 2023 ABD will be saluting 'Coventry City of Motoring', and 'Coventry City of Motorcycles'.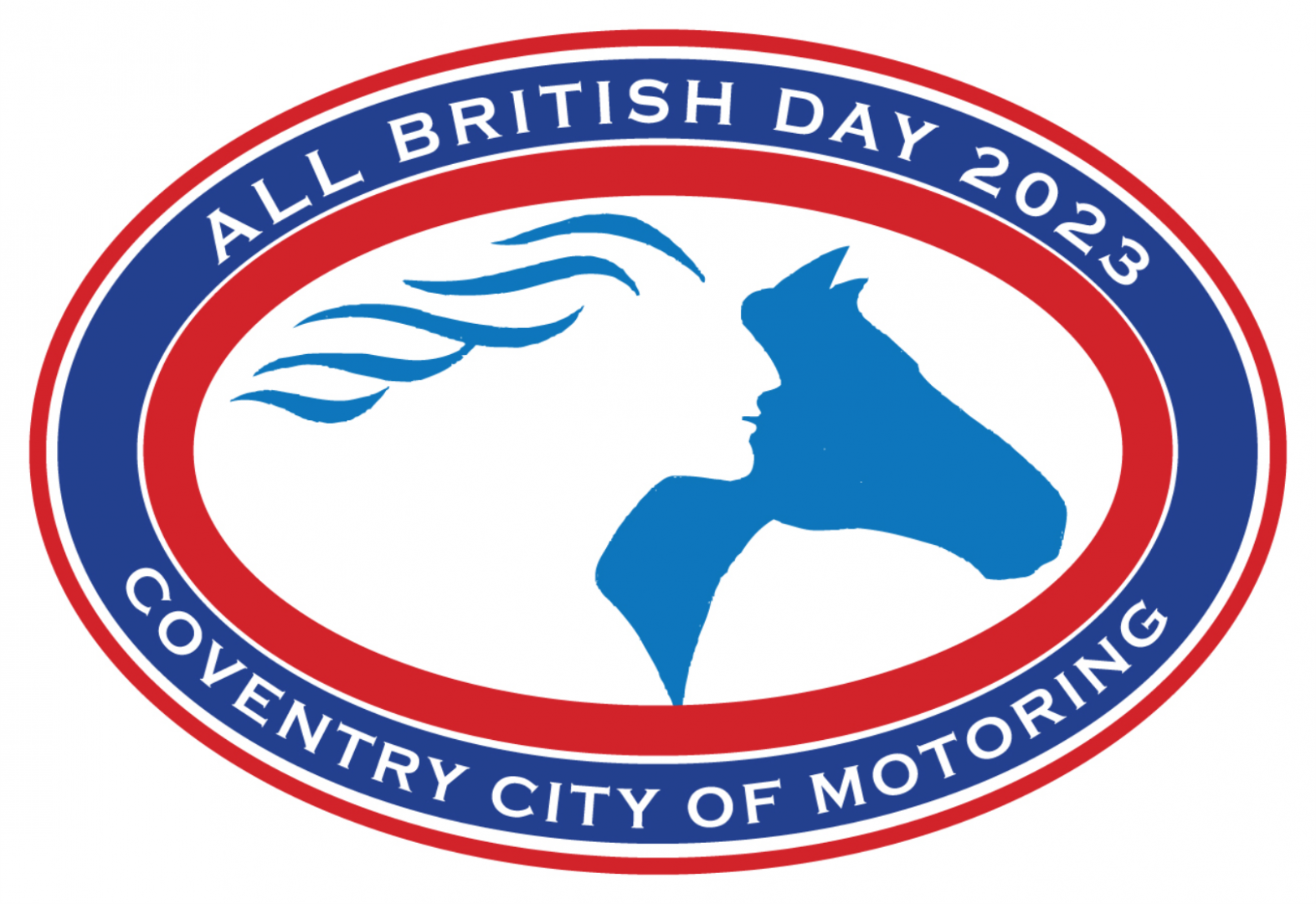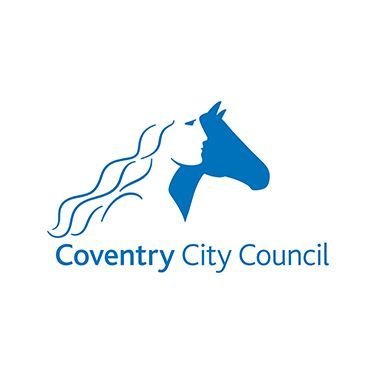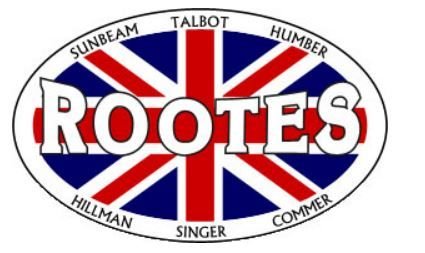 2023 Coventry - Home of the Rootes Group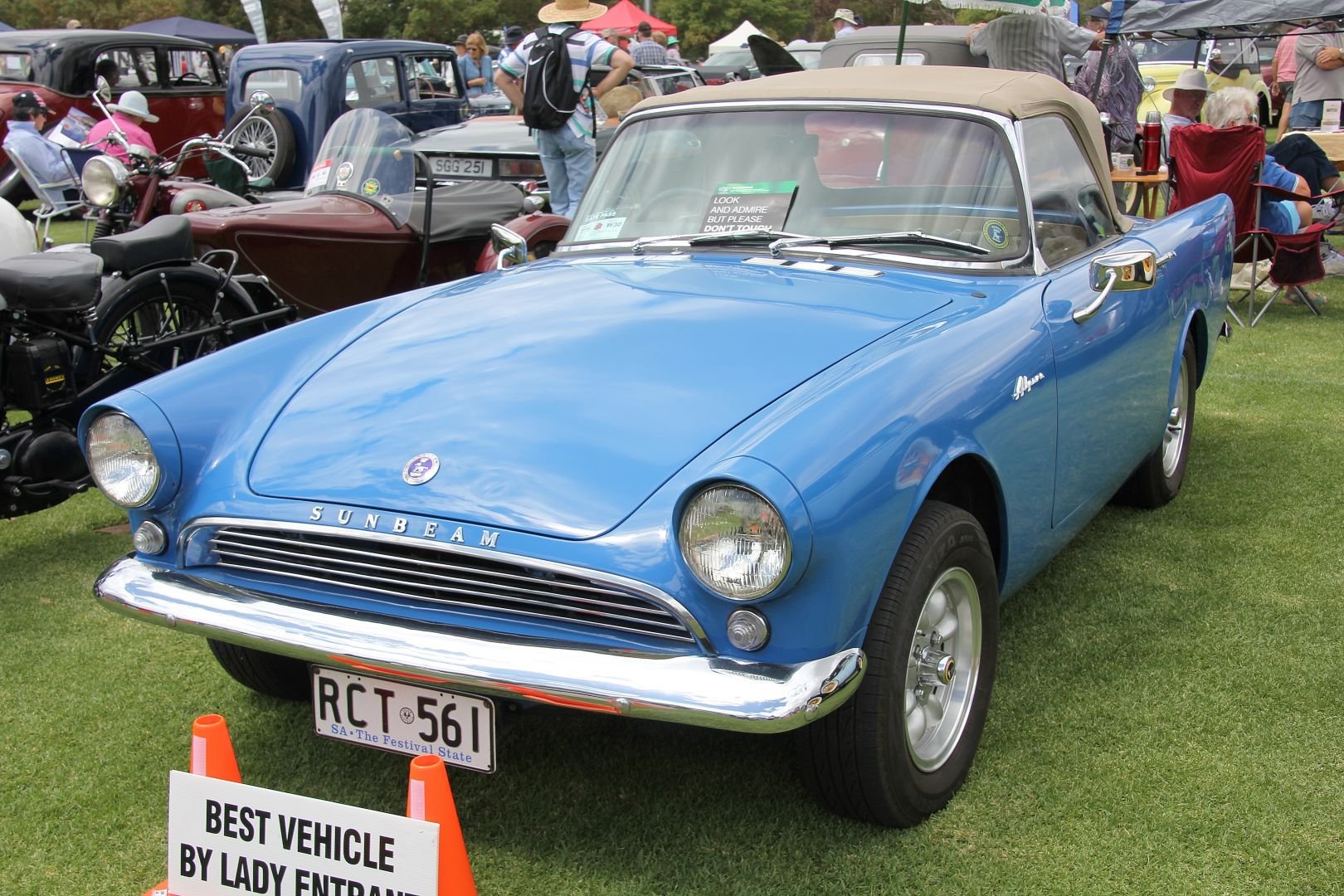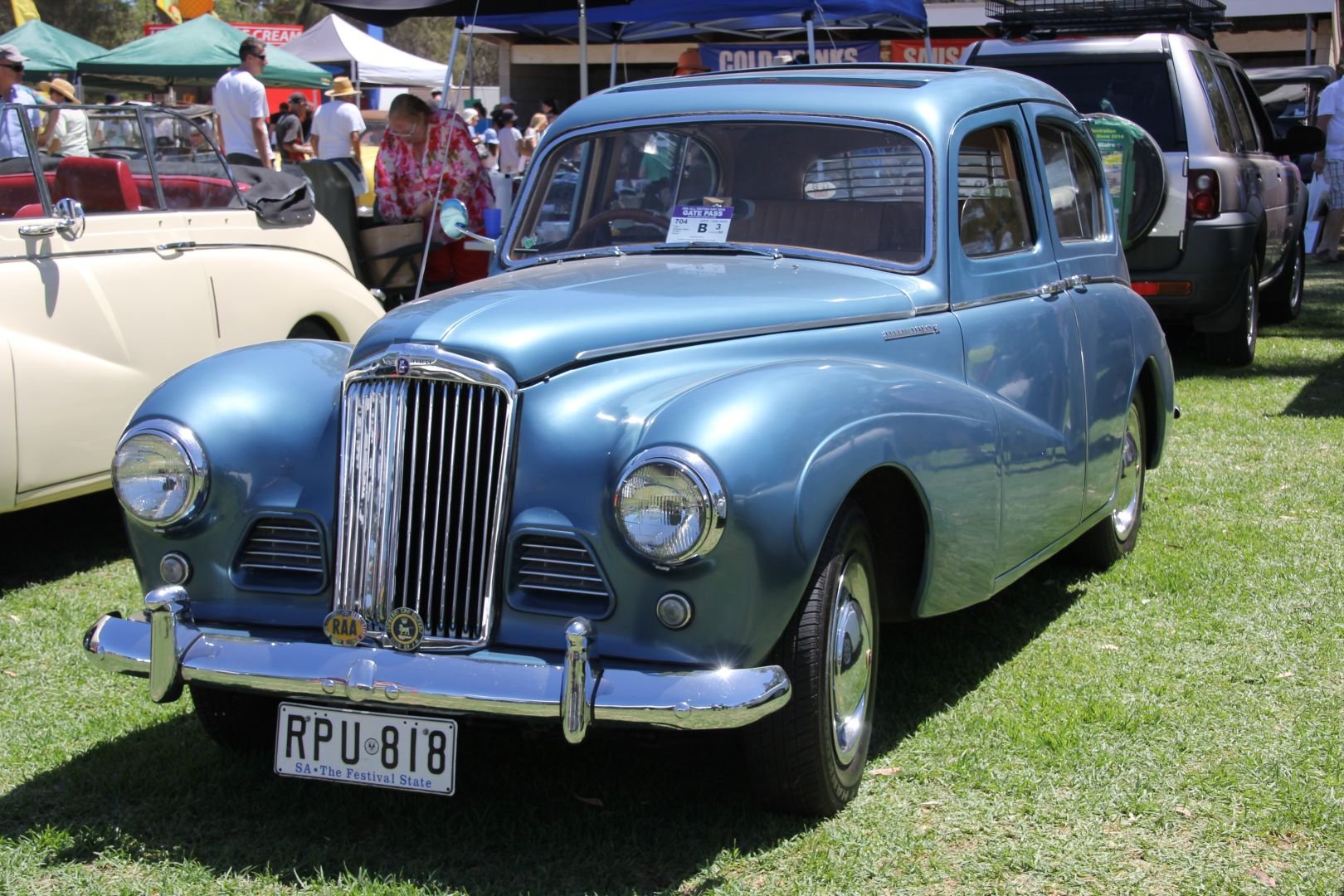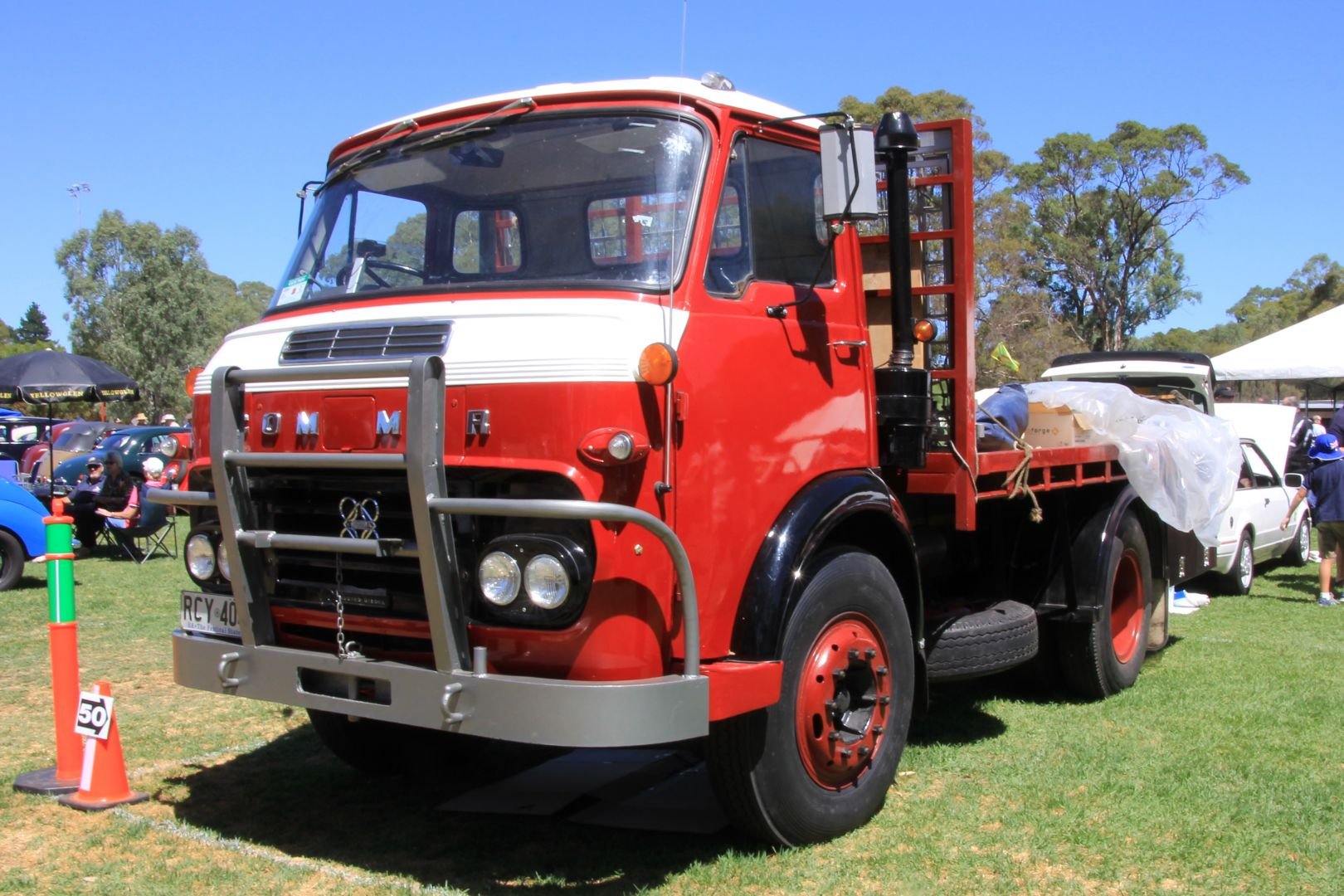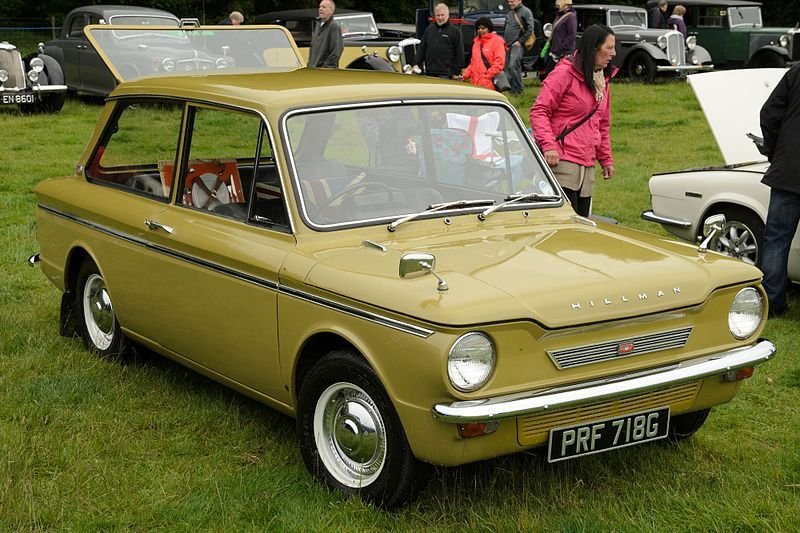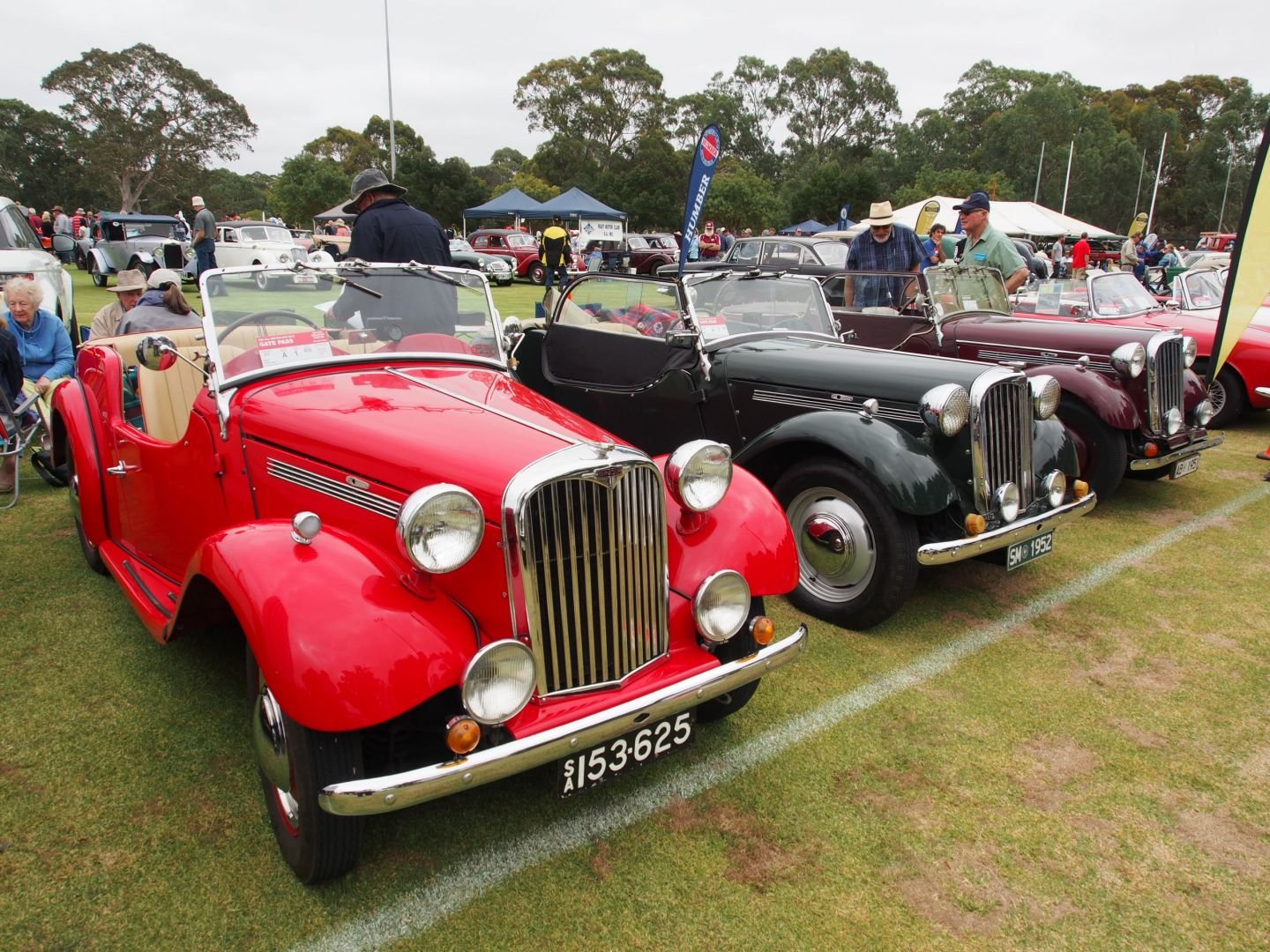 2023 - Coventry - Home of Triumph Motorcycles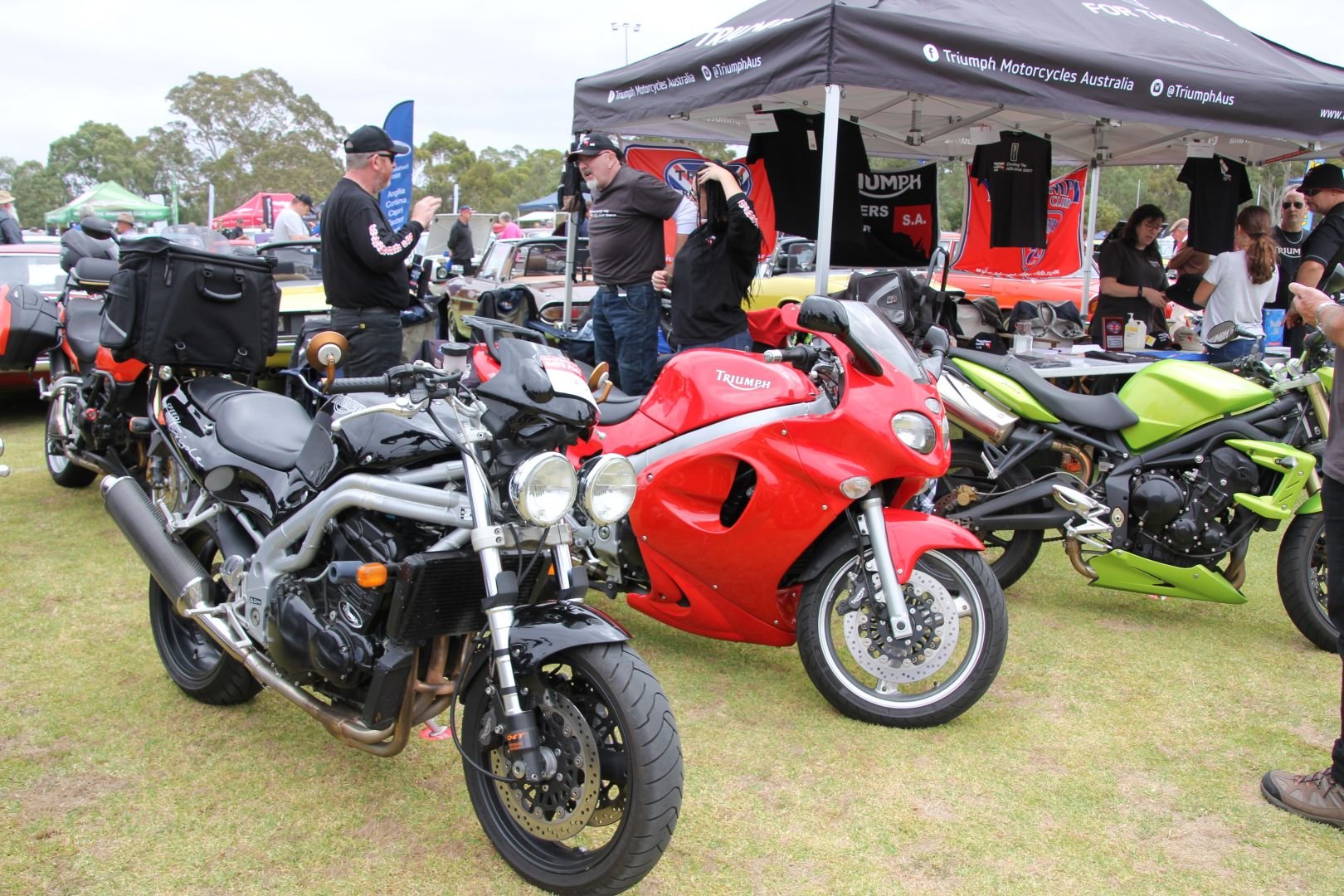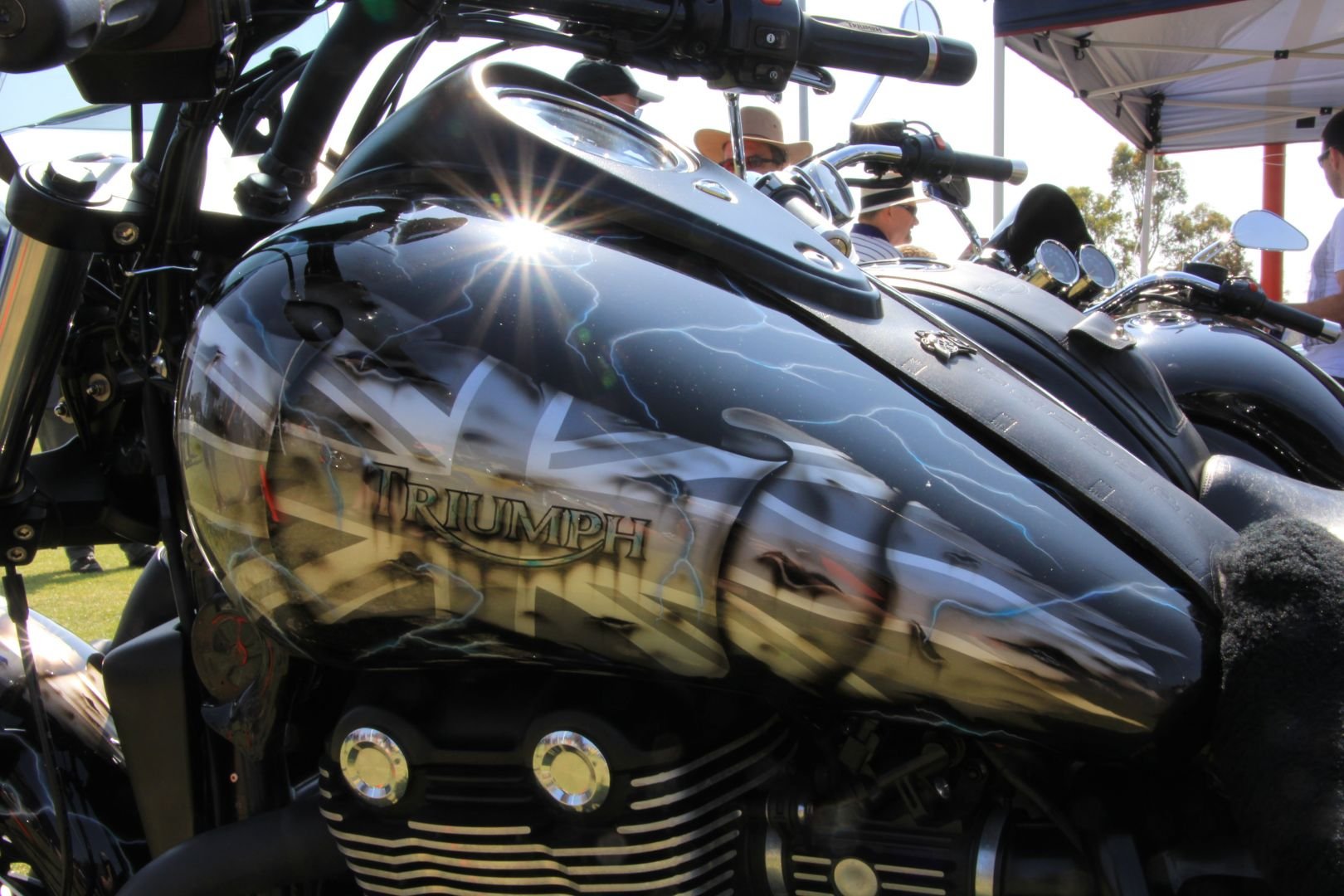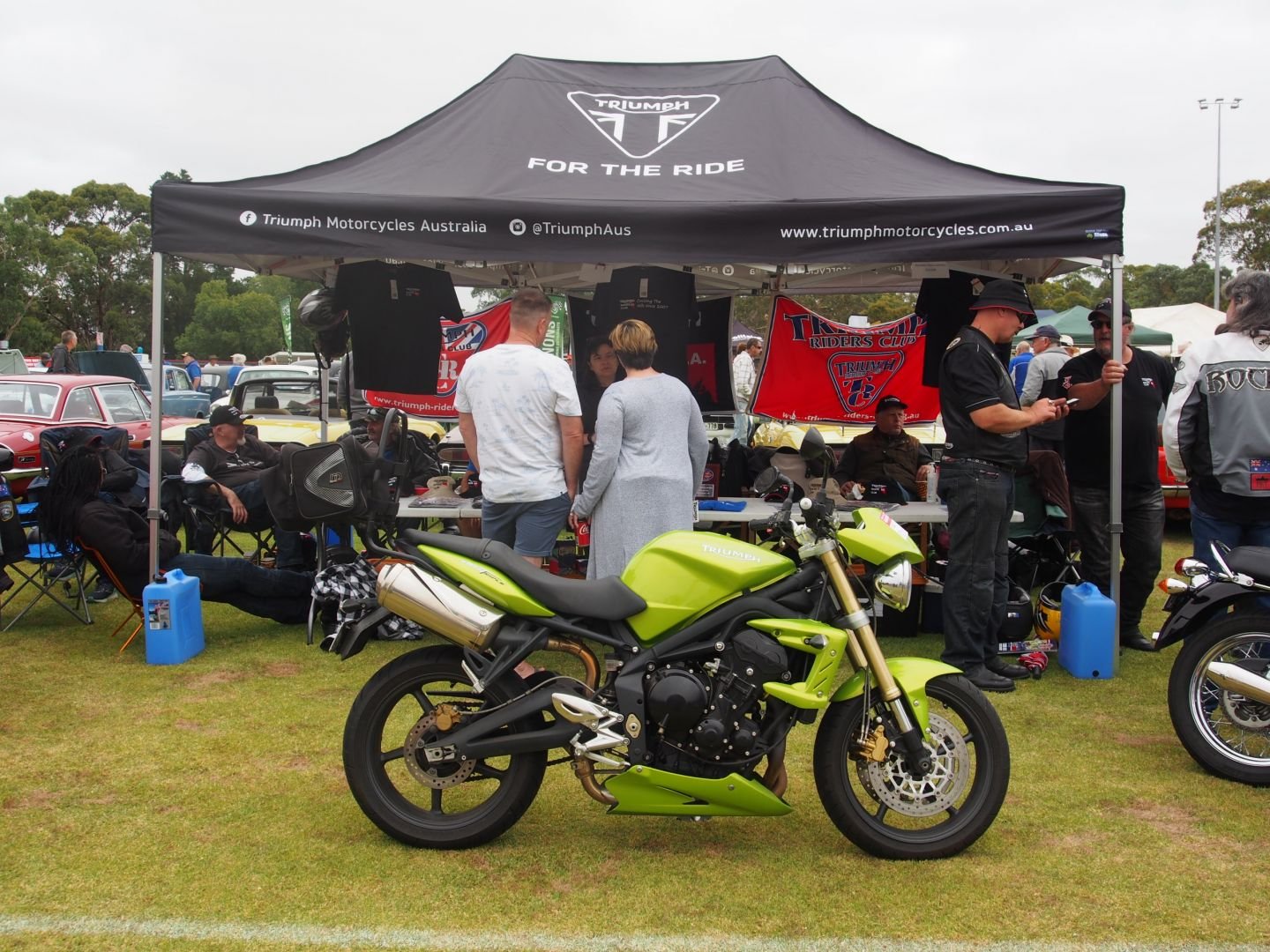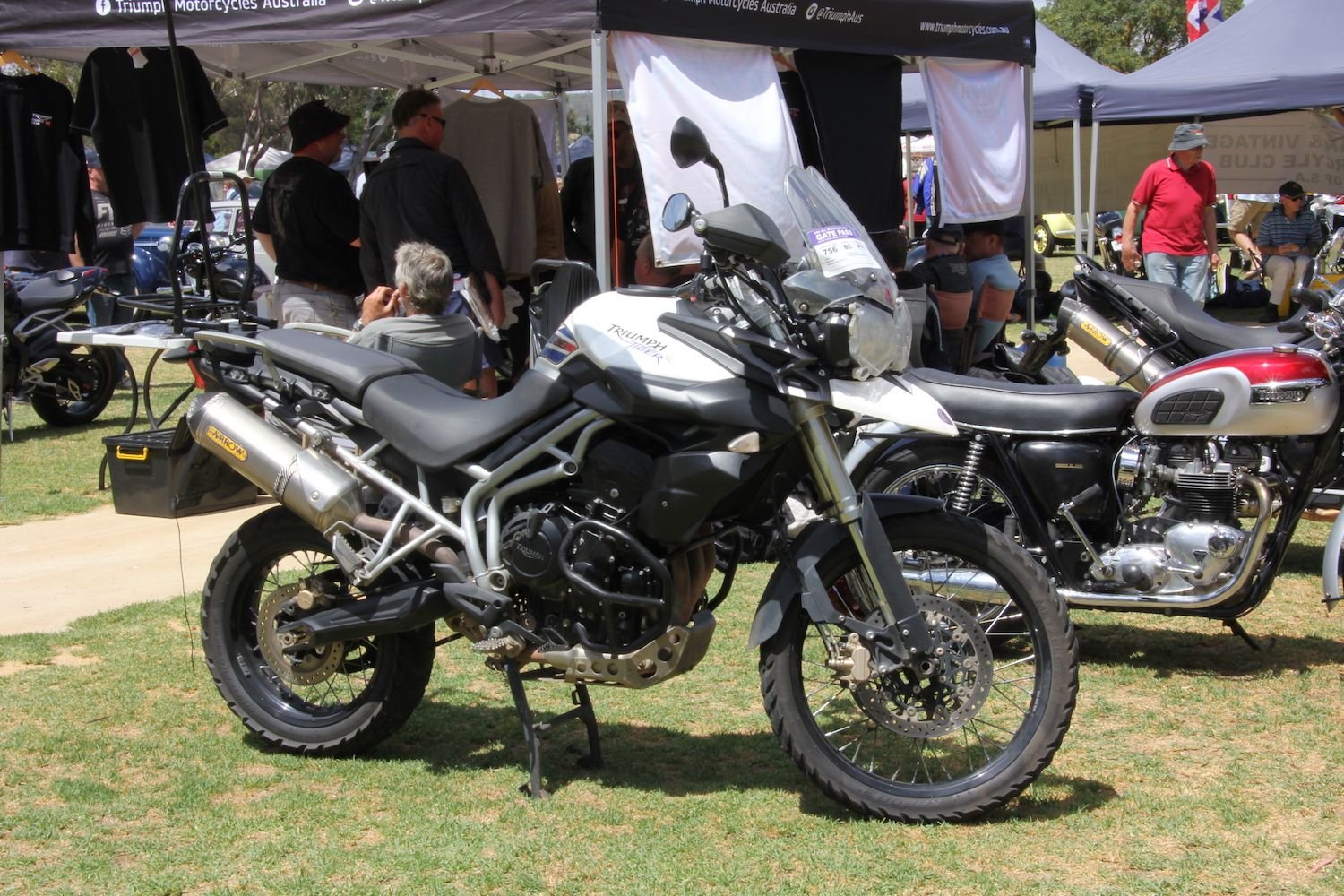 Also a special feature as we attempt the record 'Bantams Rule the Roost!'