Hundreds of vehicles on display
at Echunga Recreation Ground in Echunga
The All British Day is an annual display day and picnic for enthusiastic vehicle Club Members to meet and show off their British motor vehicles. It is held in the beautiful Adelaide Hills, on the second Sunday of February each year. Open to the public from 10.30 am to 3.00 pm.
2020... will be a celebration of two proud British companies.
Armstrong Siddley commenced manufacturing in 1919 and has a rich history in both the aviation industry and motor car production. Over the years Armstrong Siddeley merged with other companies that also produced aero engines and motor cars. We look forward to hosting the Armstrong Siddeley Car Club as a feature club in 2020.
W.O. Bentley formed his first company in 1912. He was an engineer who designed engines for aircraft, motorcycles and of course cars. Bentley manufactured rotary areo engines throughout WW1. The first Bentley car was delivered in 1921. The prestigious car brand that bears his name lives on today, and will be celebrated as a feature 100 years of Bentley at All British Day 2020.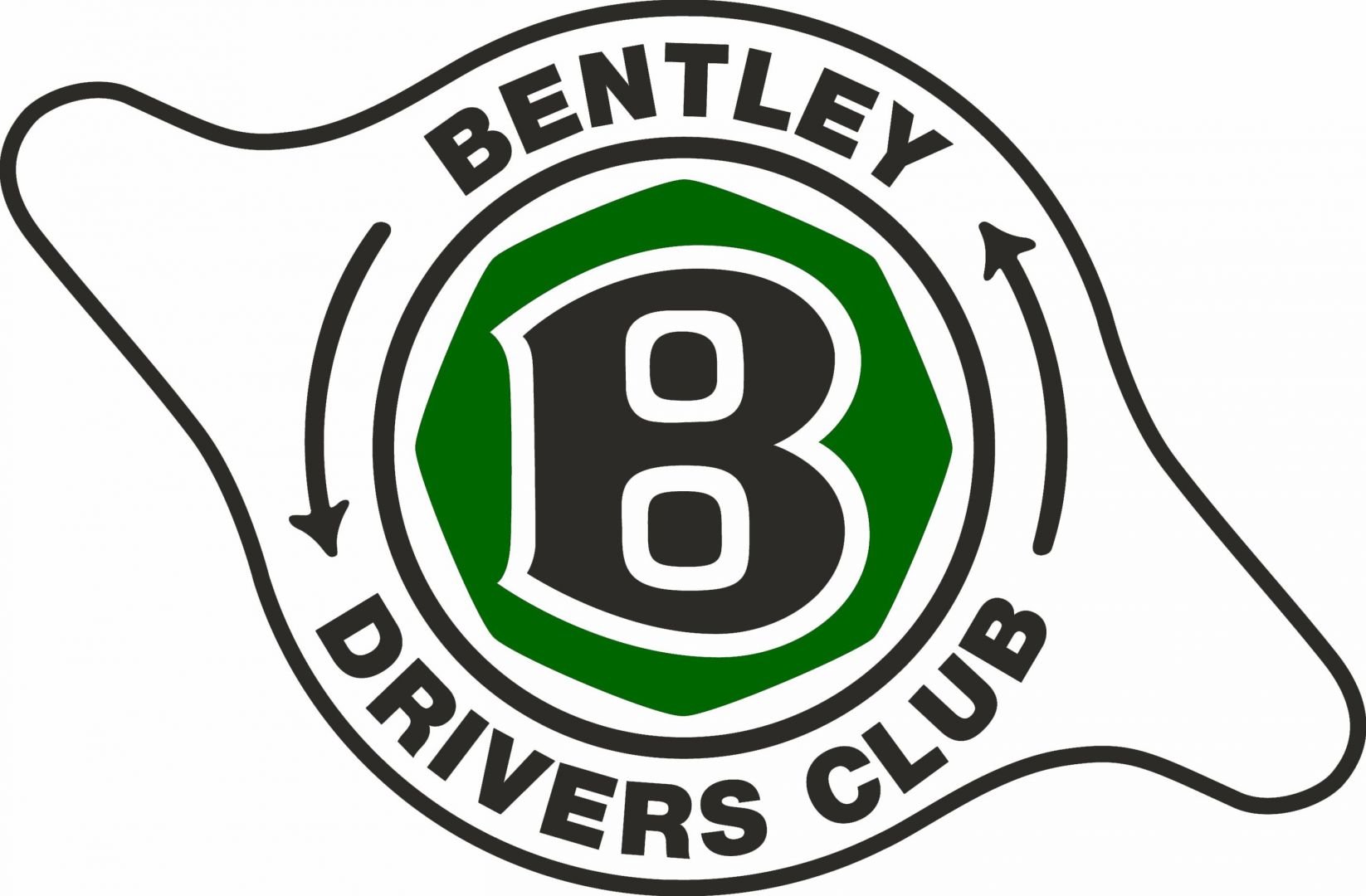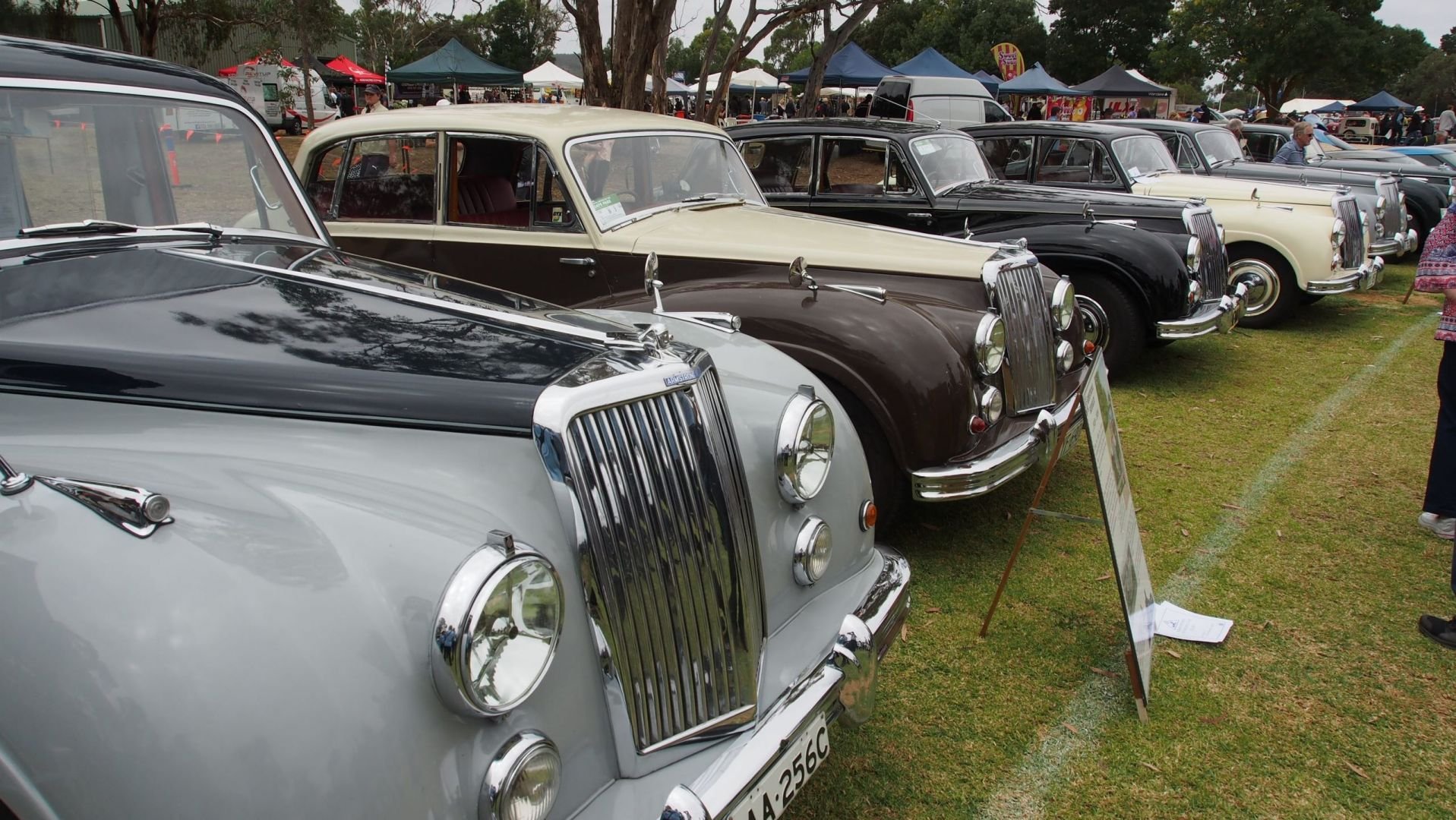 Is your vehicle or motorcycle eligible to be displayed at ABD? Check here >>
THANK-YOU TO EVERYONE WHO HAS ENTERED A VEHICLE INTO ABD 2020. REGISTRATION IS NOW CLOSED
BUT PLEASE JOIN US ON THE DAY FOR A GREAT FAMILY DAY.