Hundreds of vehicles on display
at Echunga Recreation Ground in Echunga
The All British Day is an annual display day and picnic for enthusiastic vehicle Club Members to meet and show off their British motor vehicles. It is held in the beautiful Adelaide Hills, on the second Sunday of February each year. Open to the public from 10.30 am to 3.00 pm.
2019... This year we will be acknowledging British Racing Heritage. Yes, Britain produced many fine vehicles as commuters and workhorses but Britain's contribution to motorsport should not be over looked. From the early days at Brookland's in the UK to other international circuits including Australia, Britain played an important role in motorsport, and still does. We expect to have on display in 2019 an eclectic cross-section of British cars and bikes that played their part in motor sport history. This year we will also be featuring an aerobatic display by 13 times World Aerobatic Champion, Chris Sperou in his amazing Pitts Super Stinker.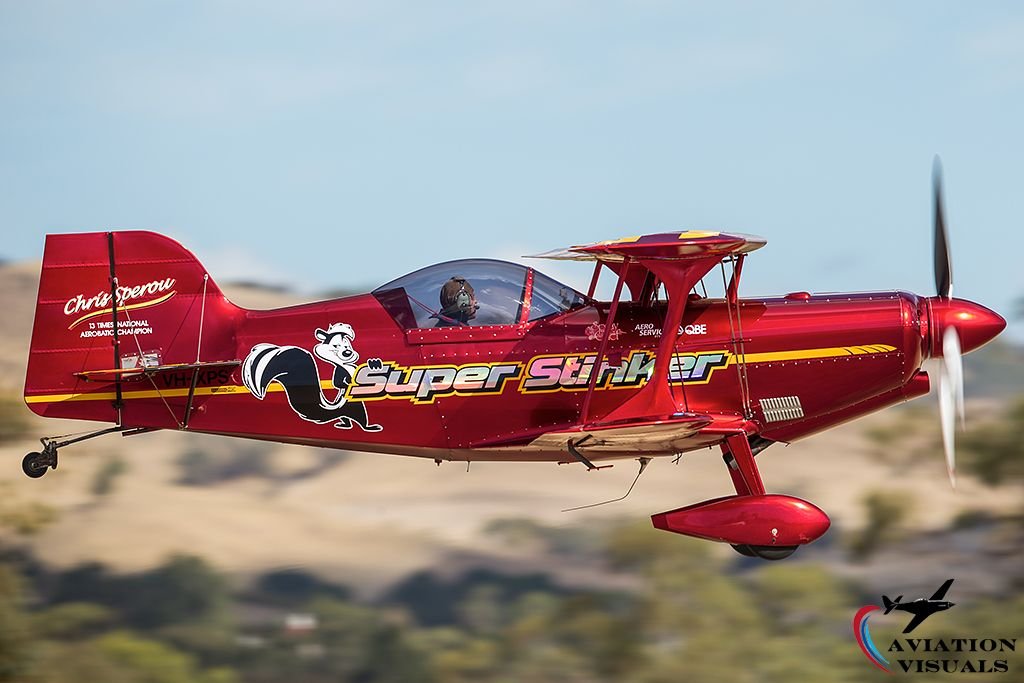 Please note - due to aviation safety obligations, the public car park will be closed for the duration of the aerobatic display 12.45 to 1.15pm
If you have entered a vehicle for display and not received your gate passes please contact us as soon as possible.
2020... will be a celebration of a proud British company that commenced manufacturing in 1919. Armstrong Siddley has a rich history in both the aviation industry and motor car production. Over the years Armstrong Siddley merged with other companies that also produced aero engines and motor cars. We look forward to hosting the Armstrong Siddley Car Club as our feature club in 2020.
Is your vehicle or motorcycle eligible to be displayed at ABD? Check here >>