Hundreds of vehicles on display
at Echunga Recreation Ground in Echunga
The All British Day is an annual display day and picnic for enthusiastic vehicle Club Members to meet and show off their British motor vehicles. It is held in the beautiful Adelaide Hills, on the second Sunday of February each year. Open to the public from 10.30 am to 3.00 pm.
2019... Thank-you to everyone who entered, participated and visited All British Day 2019. It was a fantastic day, the weather was perfect, and there were over 900 amazing British vehicles and motorbikes on display.
There was something for every member of the family, with the animal farm, climbing wall, Rev'it'up racing, Punch and Judy, and stalls and markets including a range of food and drinks all well received and enjoyed. Not to mention the racing cars and motorcycles, and the huge diverse range of wonderful British vehicles to see.
Top this off with an unmissable display of aerobatics by the fearless Chris Sperou and the day could not have been better?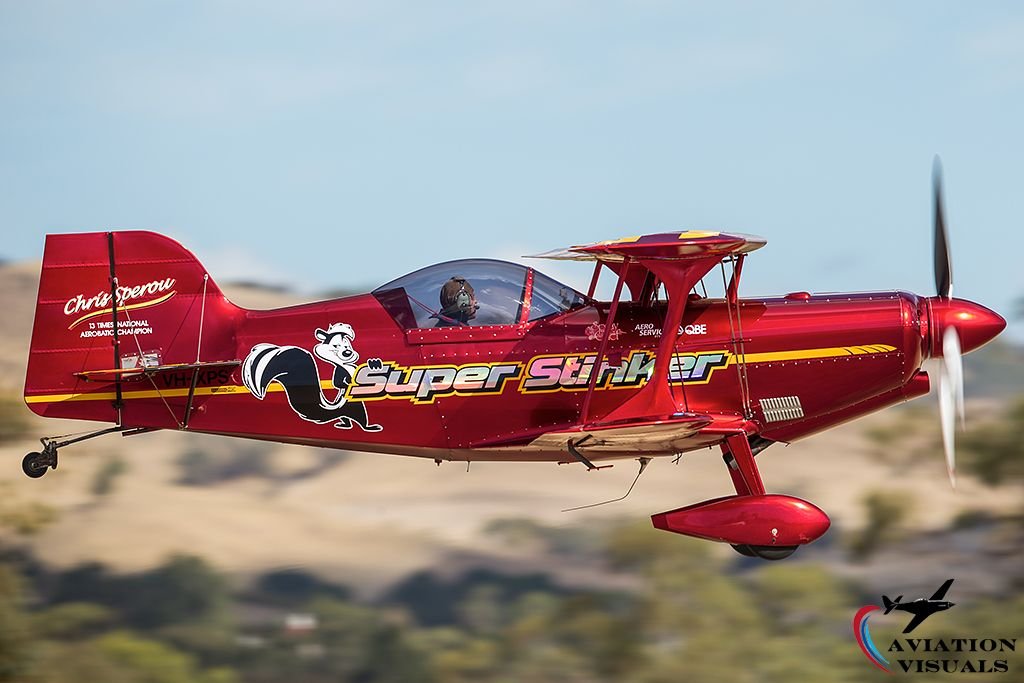 2020... will be a celebration of a proud British company that commenced manufacturing in 1919. Armstrong Siddley has a rich history in both the aviation industry and motor car production. Over the years Armstrong Siddley merged with other companies that also produced aero engines and motor cars. We look forward to hosting the Armstrong Siddley Car Club as our feature club in 2020.

Is your vehicle or motorcycle eligible to be displayed at ABD? Check here >>