Spectators
What was at all British Day in 2019?
2019... This year we acknowledged British Racing Heritage. Yes, Britain produced many fine vehicles as commuters and workhorses but Britain's contribution to motorsport should not be over looked. From the early days at Brookland's in the UK to other international circuits including Australia, Britain played an important role in motorsport, and still does. We had on display in 2019 an eclectic cross-section of British cars and bikes that played their part in motor sport history.
It was a great family day out, and this year in the skies above All British Day we saw a breathtaking aerobatic display by 13 times World Aerobatic Champion Chris Sperou in his amazing Pitts Super Stinker.

It's not just about British cars......
ABD always has a fabulous display of British motorcycles, and in 2019 followed our theme of British racing heritage there were powerful racing bikes on display with the chance to see great bikes including the rare and valuable JPS Norton Rotary.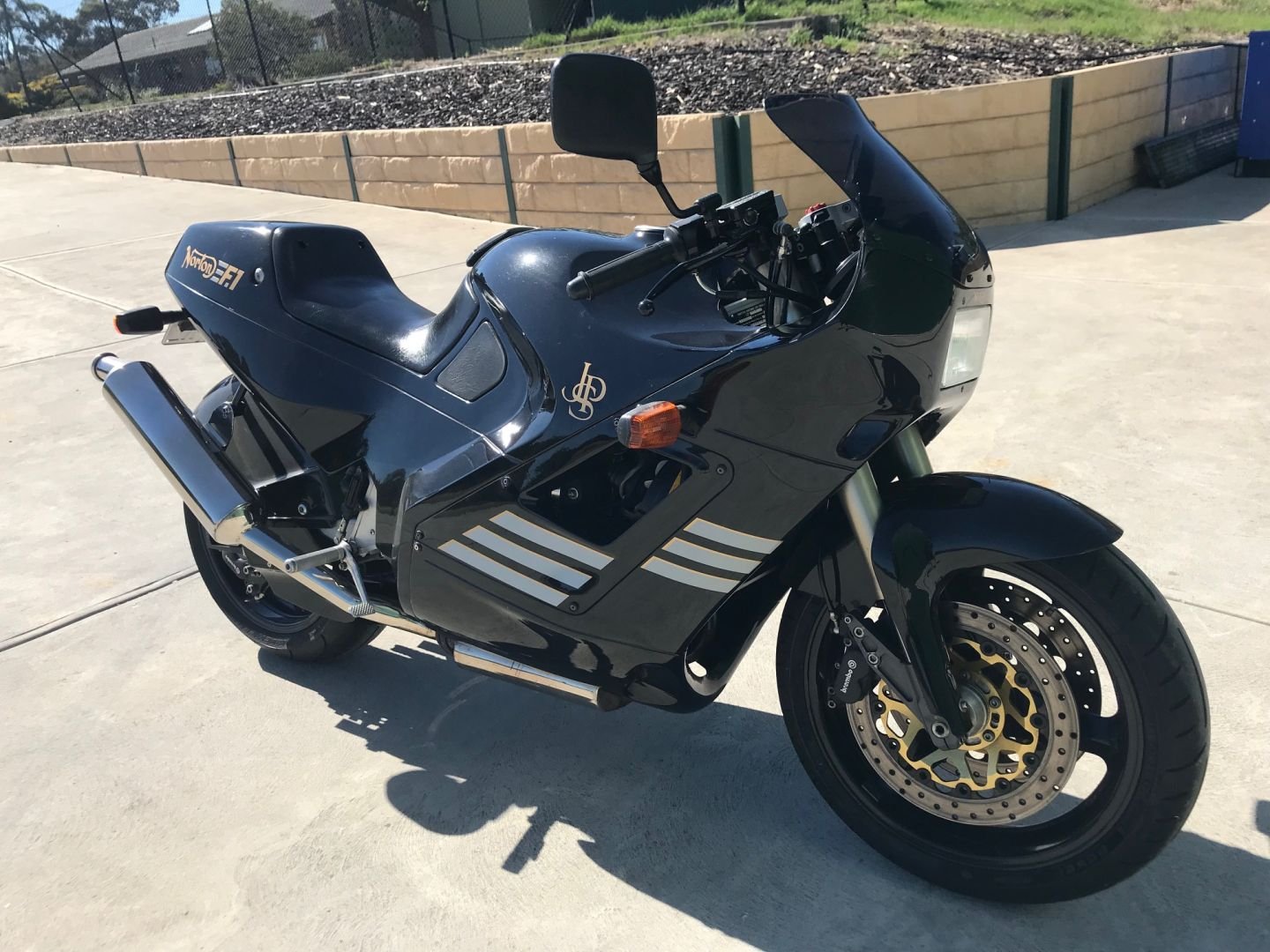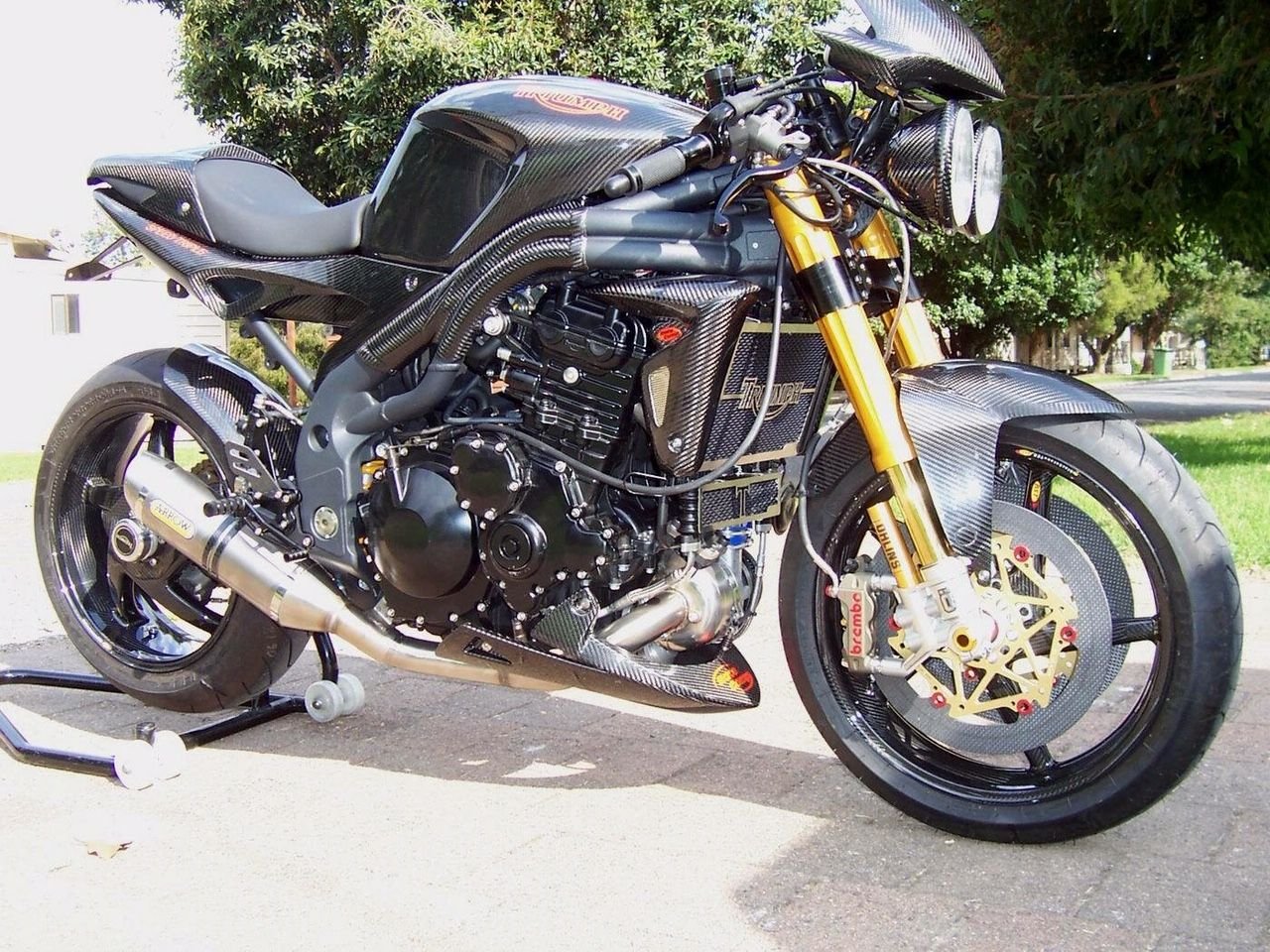 For the young and the young at heart, be entertained on the Scouts Climbing wall...............
Or test your driving skills on 'REV IT UP' racing simulator!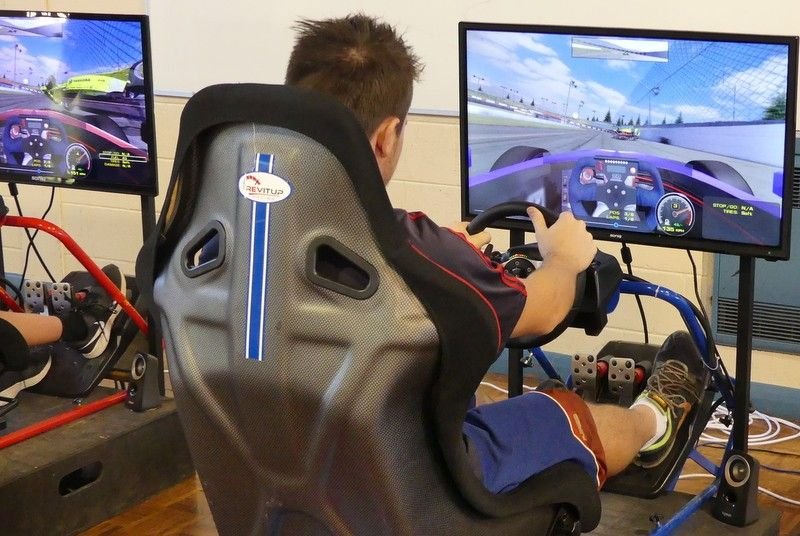 2020... will be a celebration of two proud British companies.
Armstrong Siddley commenced manufacturing in 1919 and has a rich history in both the aviation industry and motor car production. Over the years Armstrong Siddeley merged with other companies that also produced aero engines and motor cars. We look forward to hosting the Armstrong Siddeley Car Club as a feature club in 2020.
W.O. Bentley formed his first company in 1912. He was an engineer who designed engines for aircraft, motorcycles and of course cars. Bentley manufactured rotary areo engines throughout WW1. The first Bentley car was delivered in 1921. The prestigious car brand that bears his name lives on today, and will be celebrated as a feature 100 years of Bentley at All British Day 2020.
2021... All British Day will feature 'British Working Wheels'
British vehicles have been used in Australia almost since the birth of the British motor industry. They have helped open up this vast country, and been depended on to help build some of Australia's biggest projects, like the Snowy Hydro Scheme. From the humble push bikes used to deliver the post, to police motorcycles, trucks, tractors, vans, utilities, company cars, and military vehicles. There are many British marques that can lay claim to being to being 'British Working Wheels!'
We look forward to hosting this theme in 2021.